With our apps, we can create the impression
you have a full service development team at your disposal.
For a fraction of the cost of securing a third party development team.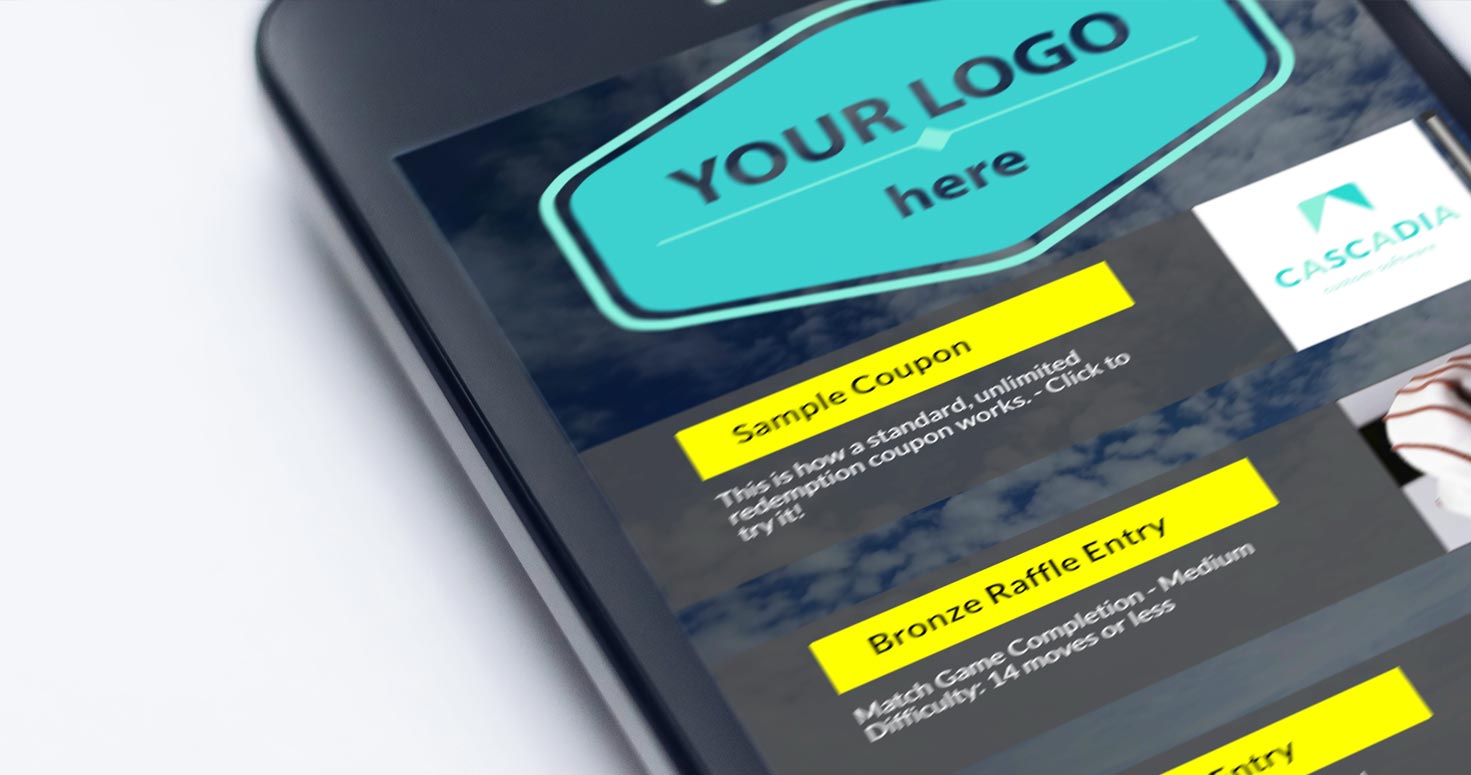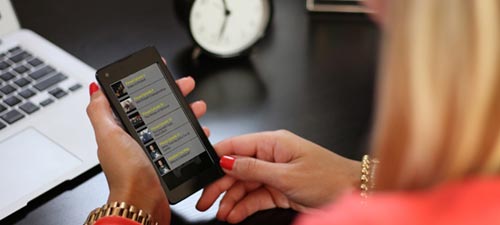 Making software for your needs
By leveraging our existing code base, we can craft software to your unique specifications with minor modifications to our existing product lines.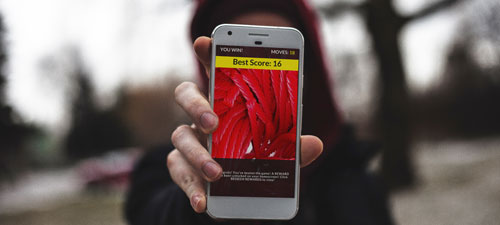 Why an app?
Apps are highly interactive experiences that provide a level of user engagement that simply can't be matched by any other form of traditional marketing.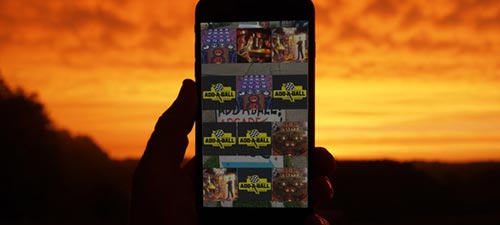 You keep your clients
We only partner with qualified, full service companies offering advertising, marketing, creative, and design services. We don't sell direct.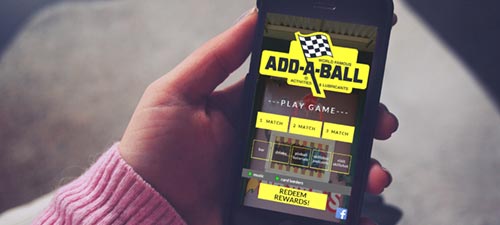 A living advertising presence
Unlike a website, apps automatically ask to be updated when new content is available, letting clients know you have something new and exciting to show them.
Ready to experience it?
Just click the link below from your mobile device and download our app to see an explanation of our services in app form! If you'd like to see an Apple demonstration, just reach out via the Contact form.
Still have questions?
Of course you do and we don't blame you. Here are some of the most common questions we hear. Feel free to call or email us as well!